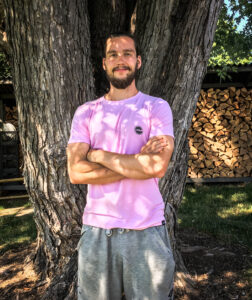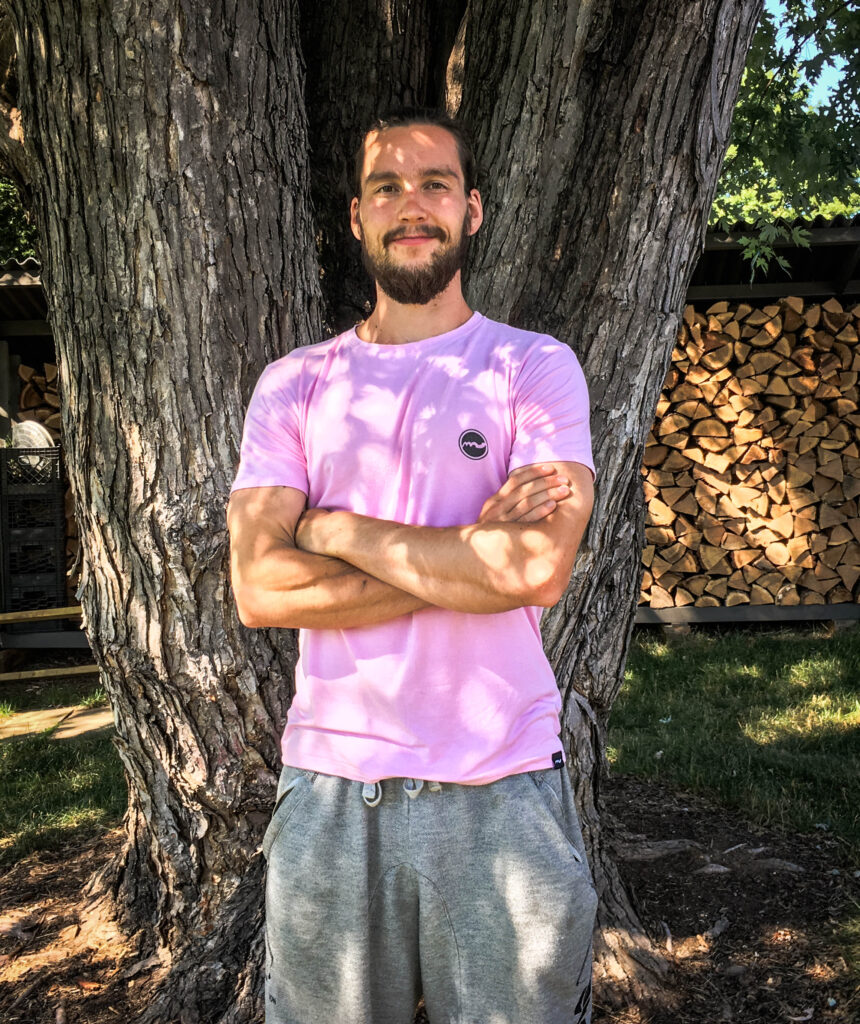 Craig sits down to interview Ville Leppanen, a lifelong learner and member of the Finnish Parkour community. Ville discusses how he uses different tools in his coaching, how to work smarter instead of harder, and how he uses interval training to help him in parkour. Finally, Ville touches on how his coaching has evolved over the years and how his teaching has helped him learn things about himself.
Supported by listeners!
The podcast is made possible by voluntary subscriptions from listeners like you. To contribute directly in support of this podcast visit, https://moversmindset.com/podcast-support — I understand that your time and money are valuable and limited. I can't thank you enough for already spending some of your time listening—but I'll try: Thank you for listening! I hope you see value in the podcast and will choose to also spend some of your money by voluntarily subscribing. Thank you for your support!