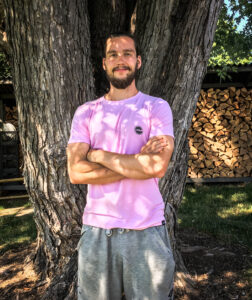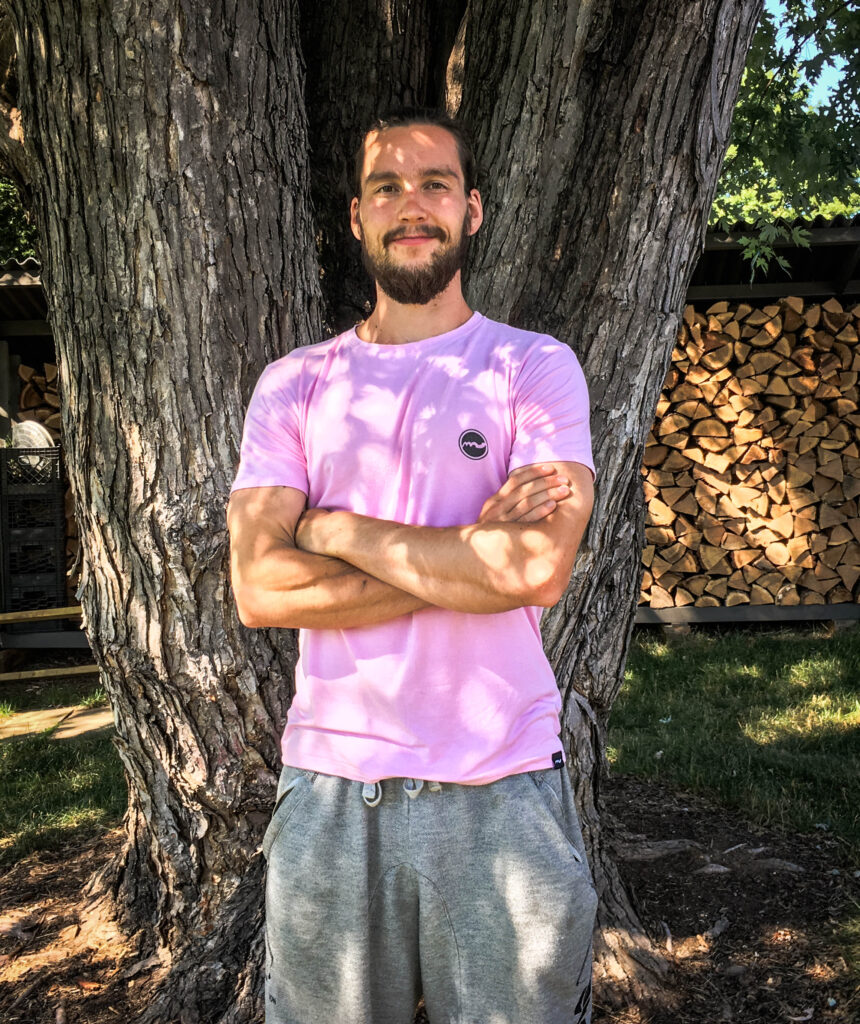 Craig sits down to interview Ville Leppanen, a lifelong learner and member of the Finnish Parkour community. Ville discusses how he uses different tools in his coaching, how to work smarter instead of harder, and how he uses interval training to help him in parkour. Finally, Ville touches on how his coaching has evolved over the years and how his teaching has helped him learn things about himself.
For more information on this episode, go to https://moversmindset.com/21
Movers Mindset Forum…
Want to see, hear and learn more? …visit https://forum.moversmindset.com/
Movers Mindset focuses on movement as a mastery practice, and highlights the processes of discovery and reflection. The forum provides the opportunity to interact with and learn from podcast guests, athletes, experts, and like-minded others.