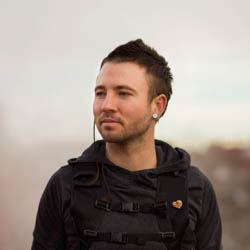 Amos Rendao reflects on what music means to him, flowing vs planning, and the benefits and importance of journalling. The conversation turns to the idea of success and what that means, before moving to Aikido, and information activism. Amos shares his insights on diet and nutrition, his journey with injuries and recovery, and how he manages self talk.
For more information on this episode, go to https://moversmindset.com/48
Movers Mindset Forum…
Want to see, hear and learn more? …visit https://forum.moversmindset.com/
Movers Mindset focuses on movement as a mastery practice, and highlights the processes of discovery and reflection. The forum provides the opportunity to interact with and learn from podcast guests, athletes, experts, and like-minded others.