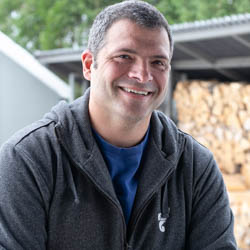 Craig goes beyond podcasting to unpack another piece of the Movers Mindset project; the Community. He discusses the elements that a community requires in order to be successful, and why we don't always succeed when creating community online. Craig explains the Movers Mindset community's purpose, and what you'll find inside the community.
For more information on this episode, go to https://moversmindset.com/68
Movers Mindset Forum…
Want to see, hear and learn more? …visit https://forum.moversmindset.com/
Movers Mindset focuses on movement as a mastery practice, and highlights the processes of discovery and reflection. The forum provides the opportunity to interact with and learn from podcast guests, athletes, experts, and like-minded others.