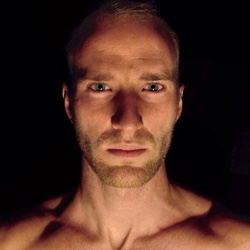 Craig: Hello, I'm Craig Constantine.
Elet: And I'm Elet Hall.
Craig: Elet Hall has been described as intense or driven and at one time had a Tinder profile that said simply, "Do you think you can keep up?" In reality, he's a free spirited, outdoor loving thinker. Who Sevinch candidly described as surprising loving and smarter than most people are aware. Welcome Elet.
Elet: Thanks Craig.