Still-mind – with Martin Svenselius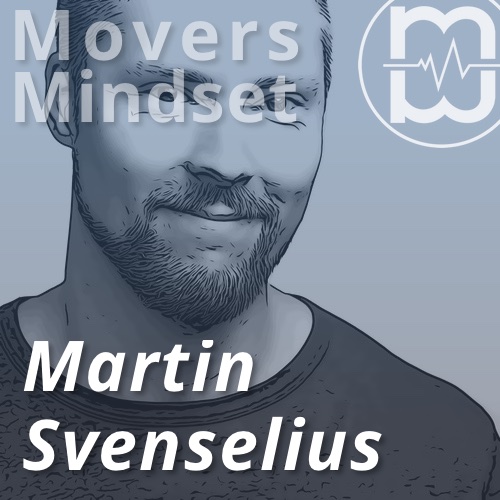 How does having a "still mind" and striving for silent movement help to foster self-direction?
Martin Svenselius is an experienced mover who has been teaching and practicing physical movement for 15 years. He encourages others to find their own self-directed movement practice and recognizes the importance of balancing work and play. He uses tools such as offering options and scalability, setting goal-oriented exercises, and having a "still mind" to help others in their journey.
Episode, Still-mind – with Martin Svenselius