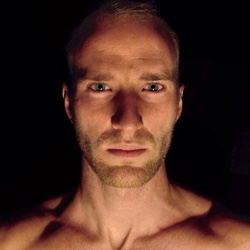 Elet Hall takes time out from a motorcycle engine rebuild to discuss his approach to training (and not training), challenge, risk, danger, consequences, and why he walked away from American Ninja Warrior. Along the way, we talk about Lyme disease, and his work with the Bay Area Lyme Foundation, before he shares his _four_ words to describe his practice.
For more information on this episode, go to https://moversmindset.com/12
Movers Mindset Forum…
Want to see, hear and learn more? …visit https://forum.moversmindset.com/
Movers Mindset focuses on movement as a mastery practice, and highlights the processes of discovery and reflection. The forum provides the opportunity to interact with and learn from podcast guests, athletes, experts, and like-minded others.