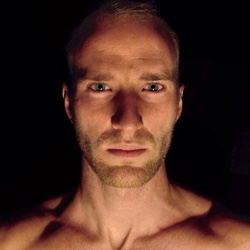 Elet Hall takes time out from a motorcycle engine rebuild to discuss his approach to training (and not training), challenge, risk, danger, consequences, and why he walked away from American Ninja Warrior. Along the way, we talk about Lyme disease, and his work with the Bay Area Lyme Foundation, before he shares his _four_ words to describe his practice.
For more information on this episode, go to https://moversmindset.com/12
Your support matters
Hi, Craig here! 🙂
Please support Movers Mindset on Patreon. If you find any joy or stimulation in what we create, please contribute so we can continue!