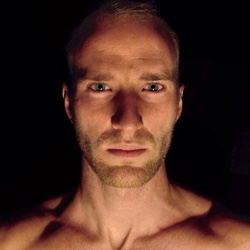 Elet Hall takes time out from a motorcycle engine rebuild to discuss his approach to training (and not training), challenge, risk, danger, consequences, and why he walked away from American Ninja Warrior. Along the way, we talk about Lyme disease, and his work with the Bay Area Lyme Foundation, before he shares his _four_ words to describe his practice.
Supported by listeners!
The podcast is made possible by voluntary subscriptions from listeners like you. To contribute directly in support of this podcast visit, https://moversmindset.com/podcast-support — I understand that your time and money are valuable and limited. I can't thank you enough for already spending some of your time listening—but I'll try: Thank you for listening! I hope you see value in the podcast and will choose to also spend some of your money by voluntarily subscribing. Thank you for your support!