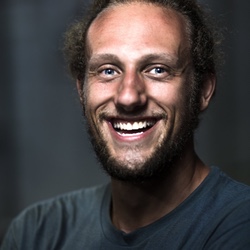 Marcus Lincoln shares his experiences both as a participant and an organizer of the Texas Winter Jam, and the importance the event holds for the national and local communities. He explains his ideas on challenge mindset, and his approach to both training and coaching. Marcus discusses his plans for traveling, the impact travel has had on him, and the adventure of learning new languages.
For more information on this episode, go to https://moversmindset.com/38
Have you seen the Movers Mindset community?
It's free, and everything we create is there. Visit https://moversmindset.com