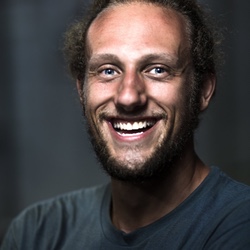 Marcus Lincoln shares his experiences both as a participant and an organizer of the Texas Winter Jam, and the importance the event holds for the national and local communities. He explains his ideas on challenge mindset, and his approach to both training and coaching. Marcus discusses his plans for traveling, the impact travel has had on him, and the adventure of learning new languages.
Supported by listeners!
The podcast is made possible by voluntary subscriptions from listeners like you. To contribute directly in support of this podcast visit, https://moversmindset.com/support — I understand that your time and money are valuable and limited. I can't thank you enough for already spending some of your time listening—but I'll try: Thank you for listening! I hope you see value in the podcast and will choose to also spend some of your money by voluntarily subscribing. Thank you for your support!
Sponsorship:
https://UmbrellaCAST.com — Need help with that project? — UmbrellaCAST, producers of the Movers Mindset podcast, provide guidance to individuals and businesses.