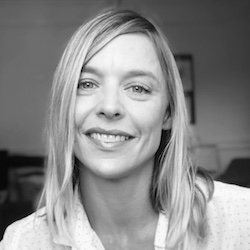 Weena Pauly-Tarr shares her history of dance, her brief encounter with parkour, and how those experiences have led to where she is now. She unpacks her work with somatic therapy, and the profound changes motherhood has brought to her life and practice. Weena reflects on her current interests in embodiment and impulse, and discusses her search for what is next.
For more information on this episode, go to https://moversmindset.com/41
Your support matters!
Bringing you (ad-free) Movers Mindset takes us a ridiculous number of hours each month. If you find any joy and stimulation in what we create, please consider supporting us on Patreon with a recurring monthly donation of your choosing, between a cup of coffee and a good dinner.