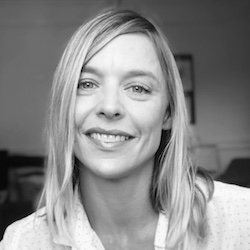 Weena Pauly-Tarr shares her history of dance, her brief encounter with parkour, and how those experiences have led to where she is now. She unpacks her work with somatic therapy, and the profound changes motherhood has brought to her life and practice. Weena reflects on her current interests in embodiment and impulse, and discusses her search for what is next.
For more information on this episode, go to https://moversmindset.com/41
Movers Mindset Forum…
Want to see, hear and learn more? …visit https://forum.moversmindset.com/
Movers Mindset focuses on movement as a mastery practice, and highlights the processes of discovery and reflection. The forum provides the opportunity to interact with and learn from podcast guests, athletes, experts, and like-minded others.