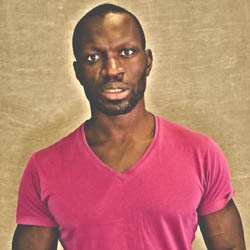 Gogoly Yao explains his background and the journey that led him to where he is now. He discusses how he first encountered parkour, and his work on Esprit Concrete with Kasturi Torchia. Yao shares his current challenges and what he is working on, and discusses his training with Esprit Concrete team member Georgia Munroe.
For more information on this episode, go to https://moversmindset.com/54
Movers Mindset Forum…
Want to see, hear and learn more? …visit https://forum.moversmindset.com/
Movers Mindset focuses on movement as a mastery practice, and highlights the processes of discovery and reflection. The forum provides the opportunity to interact with and learn from podcast guests, athletes, experts, and like-minded others.