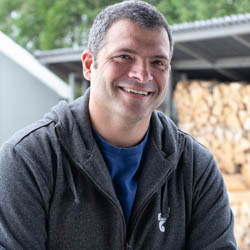 Craig discusses thinking of interactions as trades of value, whether or not money is used in the process. He explains how we trade directly and indirectly with others daily, and the effects of bringing third parties into trades. Craig talks about ways to trade directly with Movers Mindset; online, offline or by supporting the project financially.
For more information on this episode, go to https://moversmindset.com/75
Your support matters!
Bringing you (ad-free) Movers Mindset takes us a ridiculous number of hours each month. If you find any joy and stimulation in what we create, please consider supporting us on Patreon with a recurring monthly donation of your choosing, between a cup of coffee and a good dinner.