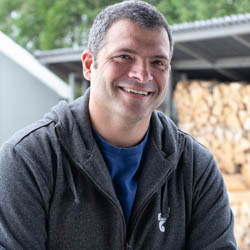 Craig discusses thinking of interactions as trades of value, whether or not money is used in the process. He explains how we trade directly and indirectly with others daily, and the effects of bringing third parties into trades. Craig talks about ways to trade directly with Movers Mindset; online, offline or by supporting the project financially.
For more information on this episode, go to https://moversmindset.com/75
Movers Mindset Forum…
Want to see, hear and learn more? …visit https://forum.moversmindset.com/
Movers Mindset focuses on movement as a mastery practice, and highlights the processes of discovery and reflection. The forum provides the opportunity to interact with and learn from podcast guests, athletes, experts, and like-minded others.