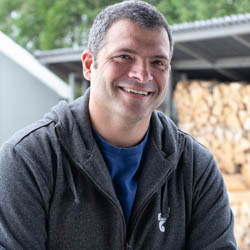 Craig discusses thinking of interactions as trades of value, whether or not money is used in the process. He explains how we trade directly and indirectly with others daily, and the effects of bringing third parties into trades. Craig talks about ways to trade directly with Movers Mindset; online, offline or by supporting the project financially.
For more information on this episode, go to https://moversmindset.com/75
Will you join me?
There are a lot people to talk to, and I need your support to get into their backyards and brains. That's the entire point of the podcast: I go there to talk to them so you can come along too.
The best way to support the podcast is through Patreon. You can make a difference for as little as the price of a cup of coffee once a month. Every dollar helps us get into the brains of the people that you want to hear from.