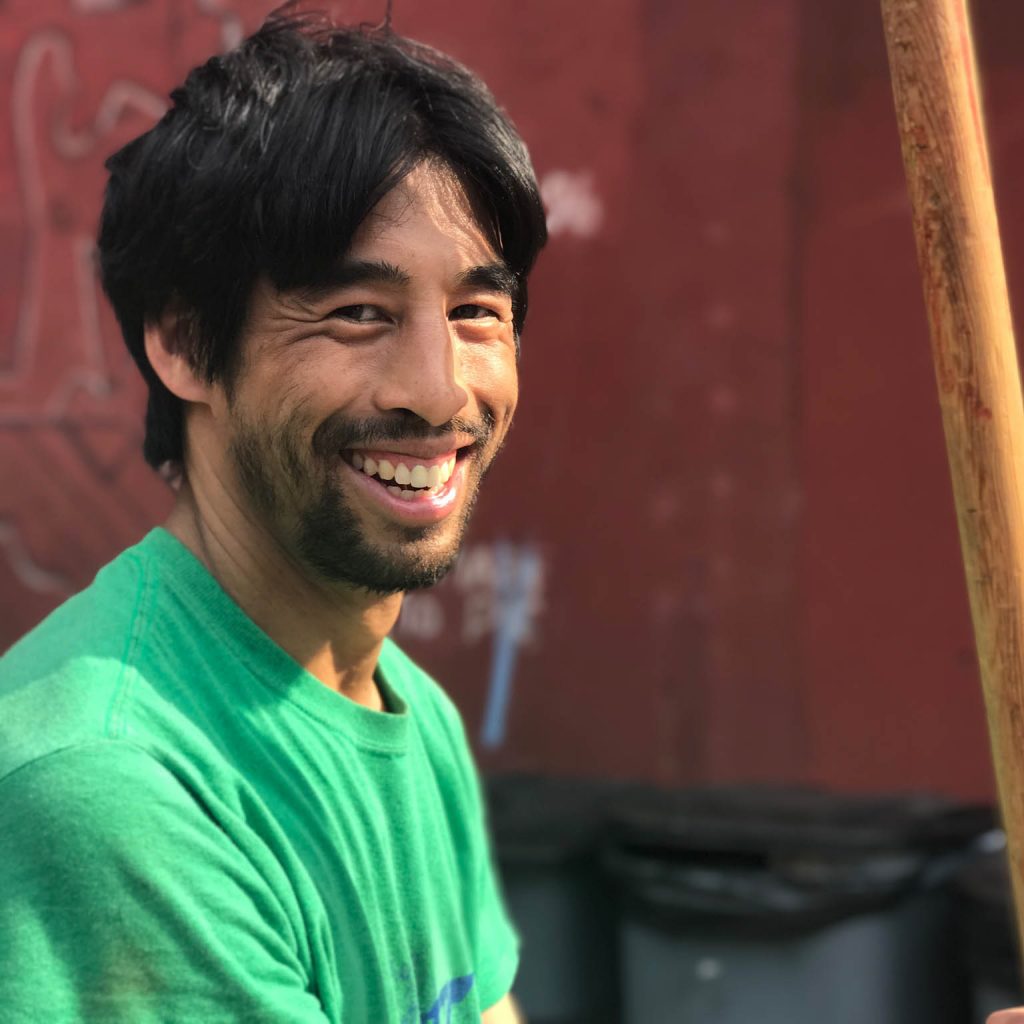 Andrew Suseno's Parcon goes beyond the physical to create community and fight racism. Andrew discusses his family, ancestors, and their role in his identity. We explore what Parcon is, why he created Parcon Resilience, and his vision for the anti-racist work it does. Andrew unpacks various pieces of racism in modern America, how Parcon Resilience addresses it, and shares why the work he does inspires him.
For more information on this episode, go to moversmindset.com/81
Movers Mindset Forum…
Want to see, hear and learn more? …visit https://forum.moversmindset.com/
Movers Mindset focuses on movement as a mastery practice, and highlights the processes of discovery and reflection. The forum provides the opportunity to interact with and learn from podcast guests, athletes, experts, and like-minded others.