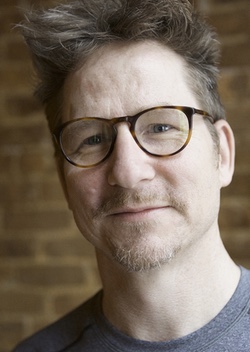 Thomas Droge discusses balance and falling, as well as the physical and mental implications of each. He unpacks his thoughts on recovery, body work, injury and eastern and western medicine. Thomas also shares about the book he's writing, his goals, and finishes with his thoughts on the culture of parkour.
For more information on this episode, go to https://moversmindset.com/3
Movers Mindset Forum…
Want to see, hear and learn more? …visit https://forum.moversmindset.com/
Movers Mindset focuses on movement as a mastery practice, and highlights the processes of discovery and reflection. The forum provides the opportunity to interact with and learn from podcast guests, athletes, experts, and like-minded others.