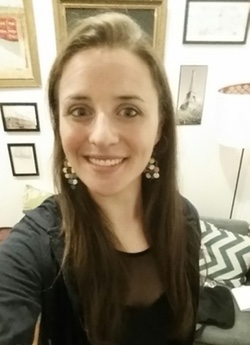 Caitlin Pontrella discusses the Movement Creative, explaining its goals and vision beyond simply teaching parkour. She unpacks her thoughts on the concept of play, how it relates to parkour, and the benefits of both play and risk. Caitlin wraps up by sharing her insights into starting new projects and how to involve your community.
For more information on this episode, go to https://moversmindset.com/4
Your support matters!
Bringing you (ad-free) Movers Mindset takes us a ridiculous number of hours each month. If you find any joy and stimulation in what we create, please consider supporting us on Patreon with a recurring monthly donation of your choosing, between a cup of coffee and a good dinner.