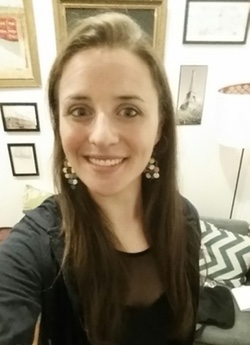 Caitlin Pontrella discusses the Movement Creative, explaining its goals and vision beyond simply teaching parkour. She unpacks her thoughts on the concept of play, how it relates to parkour, and the benefits of both play and risk. Caitlin wraps up by sharing her insights into starting new projects and how to involve your community.
Supported by listeners!
The podcast is made possible by voluntary subscriptions from listeners like you. To contribute directly in support of this podcast visit, https://moversmindset.com/podcast-support — I understand that your time and money are valuable and limited. I can't thank you enough for already spending some of your time listening—but I'll try: Thank you for listening! I hope you see value in the podcast and will choose to also spend some of your money by voluntarily subscribing. Thank you for your support!