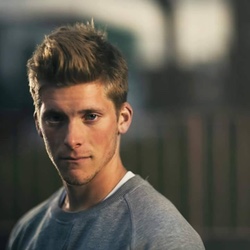 Max Henry shares his introduction and journey into parkour, and how he's gotten to where he is. He unpacks his book, the Parkour Roadmap, explaining what it is, and why he wrote it, before delving into his work on the Water Project with Know Obstacles. Max discusses his thoughts on the infrastructure of parkour, the changes parkour could undergo as it evolves, and the responsibility he feels to preserve the heart of parkour as it grows.
For more information on this episode, go to https://moversmindset.com/5
Movers Mindset Forum…
Want to see, hear and learn more? …visit https://forum.moversmindset.com/
Movers Mindset focuses on movement as a mastery practice, and highlights the processes of discovery and reflection. The forum provides the opportunity to interact with and learn from podcast guests, athletes, experts, and like-minded others.