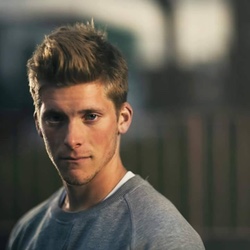 Max Henry shares his introduction and journey into parkour, and how he's gotten to where he is. He unpacks his book, the Parkour Roadmap, explaining what it is, and why he wrote it, before delving into his work on the Water Project with Know Obstacles. Max discusses his thoughts on the infrastructure of parkour, the changes parkour could undergo as it evolves, and the responsibility he feels to preserve the heart of parkour as it grows.
Supported by listeners!
The podcast is made possible by voluntary subscriptions from listeners like you. To contribute directly in support of this podcast visit, https://moversmindset.com/podcast-support — I understand that your time and money are valuable and limited. I can't thank you enough for already spending some of your time listening—but I'll try: Thank you for listening! I hope you see value in the podcast and will choose to also spend some of your money by voluntarily subscribing. Thank you for your support!