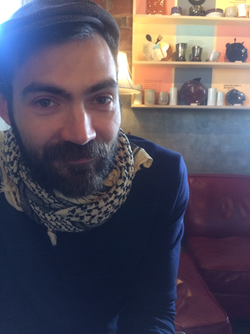 Paul brings his extensive experience to bear to provide insight into Capoeira. We go on to talk about how movement itself can be a conversation, before we dig deep into the human need to experience nature as part of our lives, as well as part of our parkour practice.
For more information on this episode, go to https://moversmindset.com/6
Movers Mindset Forum…
Want to see, hear and learn more? …visit https://forum.moversmindset.com/
Movers Mindset focuses on movement as a mastery practice, and highlights the processes of discovery and reflection. The forum provides the opportunity to interact with and learn from podcast guests, athletes, experts, and like-minded others.