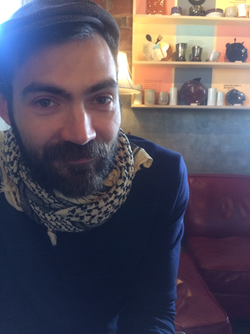 Paul brings his extensive experience to bear to provide insight into Capoeira. We go on to talk about how movement itself can be a conversation, before we dig deep into the human need to experience nature as part of our lives, as well as part of our parkour practice.
For more information on this episode, go to https://moversmindset.com/6
Your support matters!
Bringing you (ad-free) Movers Mindset takes us a ridiculous number of hours each month. If you find any joy and stimulation in what we create, please consider supporting us on Patreon with a recurring monthly donation of your choosing, between a cup of coffee and a good dinner.