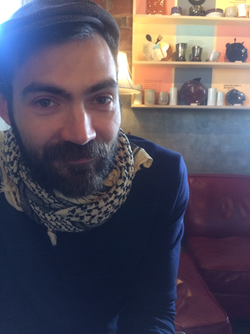 Paul brings his extensive experience to bear to provide insight into Capoeira. We go on to talk about how movement itself can be a conversation, before we dig deep into the human need to experience nature as part of our lives, as well as part of our parkour practice.
Supported by listeners!
The podcast is made possible by voluntary subscriptions from listeners like you. To contribute directly in support of this podcast visit, https://moversmindset.com/podcast-support — I understand that your time and money are valuable and limited. I can't thank you enough for already spending some of your time listening—but I'll try: Thank you for listening! I hope you see value in the podcast and will choose to also spend some of your money by voluntarily subscribing. Thank you for your support!