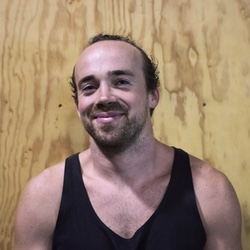 Andrew Foster shares his fascinating journey from his home-schooled beginnings in Ohio, Arabic studies, and living in Jordan, (including meeting and training with Danny Ilabac in Cairo) to facing the dark challenge of losing everything- including his purpose in life. Starting renewed from his lowest point, on a mountaintop in Colorado, he describes finding new purpose and direction, bringing him full circle to his home town in Ohio.
For more information on this episode, go to https://moversmindset.com/8
Your support matters
Hi, Craig here! 🙂
Please support Movers Mindset on Patreon. If you find any joy or stimulation in what we create, please contribute so we can continue!