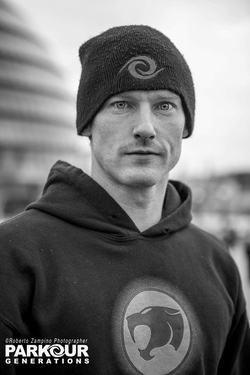 Chris Keighley helps me muscle up the strength to understand challenge. We discuss its rewards, hazards, and how it can be a powerful tool for personal growth from day one. He shares stories from behind the scenes of the 1,000 Muscle-Up Challenge, and talks about finding challenge in more mundane activities, like building a tire tower at the Gerlev International Gathering.
Supported by listeners!
The podcast is made possible by voluntary subscriptions from listeners like you. To contribute directly in support of this podcast visit, https://moversmindset.com/podcast-support — I understand that your time and money are valuable and limited. I can't thank you enough for already spending some of your time listening—but I'll try: Thank you for listening! I hope you see value in the podcast and will choose to also spend some of your money by voluntarily subscribing. Thank you for your support!