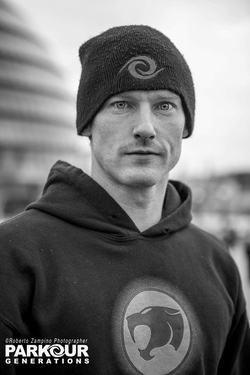 Chris Keighley helps me muscle up the strength to understand challenge. We discuss its rewards, hazards, and how it can be a powerful tool for personal growth from day one. He shares stories from behind the scenes of the 1,000 Muscle-Up Challenge, and talks about finding challenge in more mundane activities, like building a tire tower at the Gerlev International Gathering.
For more information on this episode, go to https://moversmindset.com/9
Your support matters!
Bringing you (ad-free) Movers Mindset takes us a ridiculous number of hours each month. If you find any joy and stimulation in what we create, please consider supporting us on Patreon with a recurring monthly donation of your choosing, between a cup of coffee and a good dinner.