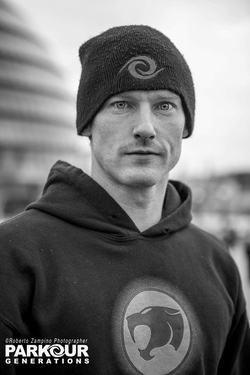 Chris Keighley helps me muscle up the strength to understand challenge. We discuss its rewards, hazards, and how it can be a powerful tool for personal growth from day one. He shares stories from behind the scenes of the 1,000 Muscle-Up Challenge, and talks about finding challenge in more mundane activities, like building a tire tower at the Gerlev International Gathering.
For more information on this episode, go to https://moversmindset.com/9
Movers Mindset Forum…
Want to see, hear and learn more? …visit https://forum.moversmindset.com/
Movers Mindset focuses on movement as a mastery practice, and highlights the processes of discovery and reflection. The forum provides the opportunity to interact with and learn from podcast guests, athletes, experts, and like-minded others.