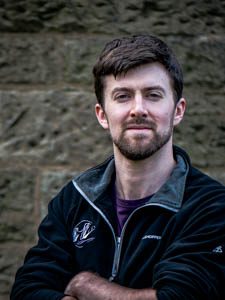 Craig travels to Edinburgh, Scotland to interview John "Hedge" Hall about the culture of parkour, his ideas on how Scotland views parkour, and his own personal movement journey. Hedge unpacks how different cultures and societies adapt parkour to fit them and the impact of cultural norms on their practice. Touching a bit on coaching, Hedge discusses the impact of educational environments on his students.
For more information on this episode, go to https://moversmindset.com/22
Movers Mindset Forum…
Want to see, hear and learn more? …visit https://forum.moversmindset.com/
Movers Mindset focuses on movement as a mastery practice, and highlights the processes of discovery and reflection. The forum provides the opportunity to interact with and learn from podcast guests, athletes, experts, and like-minded others.