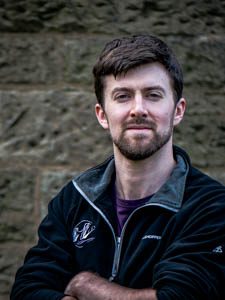 Craig travels to Edinburgh, Scotland to interview John "Hedge" Hall about the culture of parkour, his ideas on how Scotland views parkour, and his own personal movement journey. Hedge unpacks how different cultures and societies adapt parkour to fit them and the impact of cultural norms on their practice. Touching a bit on coaching, Hedge discusses the impact of educational environments on his students.
For more information on this episode, go to https://moversmindset.com/22
Your support matters!
Bringing you (ad-free) Movers Mindset takes us a ridiculous number of hours each month. If you find any joy and stimulation in what we create, please consider supporting us on Patreon with a recurring monthly donation of your choosing, between a cup of coffee and a good dinner.