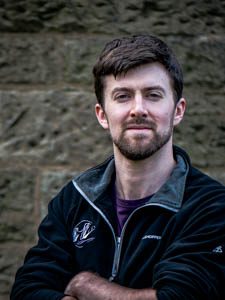 Craig travels to Edinburgh, Scotland to interview John "Hedge" Hall about the culture of parkour, his ideas on how Scotland views parkour, and his own personal movement journey. Hedge unpacks how different cultures and societies adapt parkour to fit them and the impact of cultural norms on their practice. Touching a bit on coaching, Hedge discusses the impact of educational environments on his students.
Supported by listeners!
The podcast is made possible by voluntary subscriptions from listeners like you. To contribute directly in support of this podcast visit, https://moversmindset.com/support — I understand that your time and money are valuable and limited. I can't thank you enough for already spending some of your time listening—but I'll try: Thank you for listening! I hope you see value in the podcast and will choose to also spend some of your money by voluntarily subscribing. Thank you for your support!