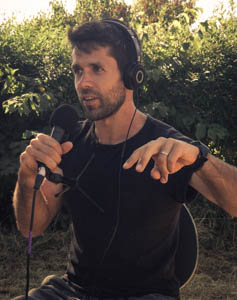 Stany Boulifard Mallet sits down with Craig to discuss his Art du Déplacement (ADD) journey, his practice, and his relationship with the founders. He shares how he met the Yamakasi, and the impact that they have had on his training over the years. Stany also unpacks his thoughts on the motivation behind ADD and his own reasons for training.
For more information on this episode, go to https://moversmindset.com/23
Your support matters
Hi, Craig here! 🙂
Please support Movers Mindset on Patreon. If you find any joy or stimulation in what we create, please contribute so we can continue!