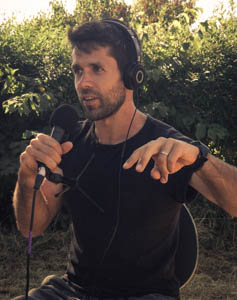 Stany Boulifard Mallet sits down with Craig to discuss his Art du Déplacement (ADD) journey, his practice, and his relationship with the founders. He shares how he met the Yamakasi, and the impact that they have had on his training over the years. Stany also unpacks his thoughts on the motivation behind ADD and his own reasons for training.
For more information on this episode, go to https://moversmindset.com/23
Movers Mindset Forum…
Want to see, hear and learn more? …visit https://forum.moversmindset.com/
Movers Mindset focuses on movement as a mastery practice, and highlights the processes of discovery and reflection. The forum provides the opportunity to interact with and learn from podcast guests, athletes, experts, and like-minded others.