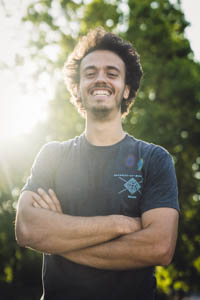 Marcello Palozzo discusses his studies in the area of strength and conditioning, his relationship with Ido Portal, and how to capture information to optimize your learning. He shares his insights on teaching and learning, discussing the responsibilities of a teacher. Marcello explains how he found his current path, as well as his goals and plans for the future.
For more information on this episode, go to https://moversmindset.com/26
Your support matters
Hi, Craig here! 🙂
Please support Movers Mindset on Patreon. If you find any joy or stimulation in what we create, please contribute so we can continue!