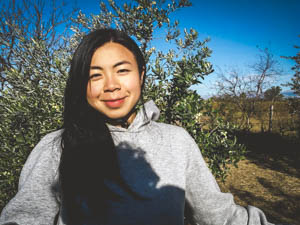 Mandy Lam dives right into discussion about her travels, the characters she's met and communities she has visited. She and Craig discuss the ethos and spirit of Évry Move, where they sat down to talk, as well as their experiences with the Yamakasi. Mandy also shares her thoughts on what makes a good community, the importance of solo training and self reflection, and finally gets around to discussing her major concussion.
For more information on this episode, go to https://moversmindset.com/27
Your support matters!
Bringing you (ad-free) Movers Mindset takes us a ridiculous number of hours each month. If you find any joy and stimulation in what we create, please consider supporting us on Patreon with a recurring monthly donation of your choosing, between a cup of coffee and a good dinner.