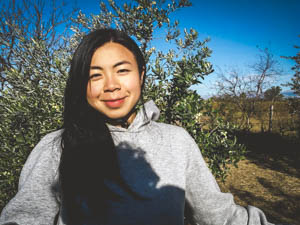 Mandy Lam dives right into discussion about her travels, the characters she's met and communities she has visited. She and Craig discuss the ethos and spirit of Évry Move, where they sat down to talk, as well as their experiences with the Yamakasi. Mandy also shares her thoughts on what makes a good community, the importance of solo training and self reflection, and finally gets around to discussing her major concussion.
For more information on this episode, go to https://moversmindset.com/27
Movers Mindset Forum…
Want to see, hear and learn more? …visit https://forum.moversmindset.com/
Movers Mindset focuses on movement as a mastery practice, and highlights the processes of discovery and reflection. The forum provides the opportunity to interact with and learn from podcast guests, athletes, experts, and like-minded others.