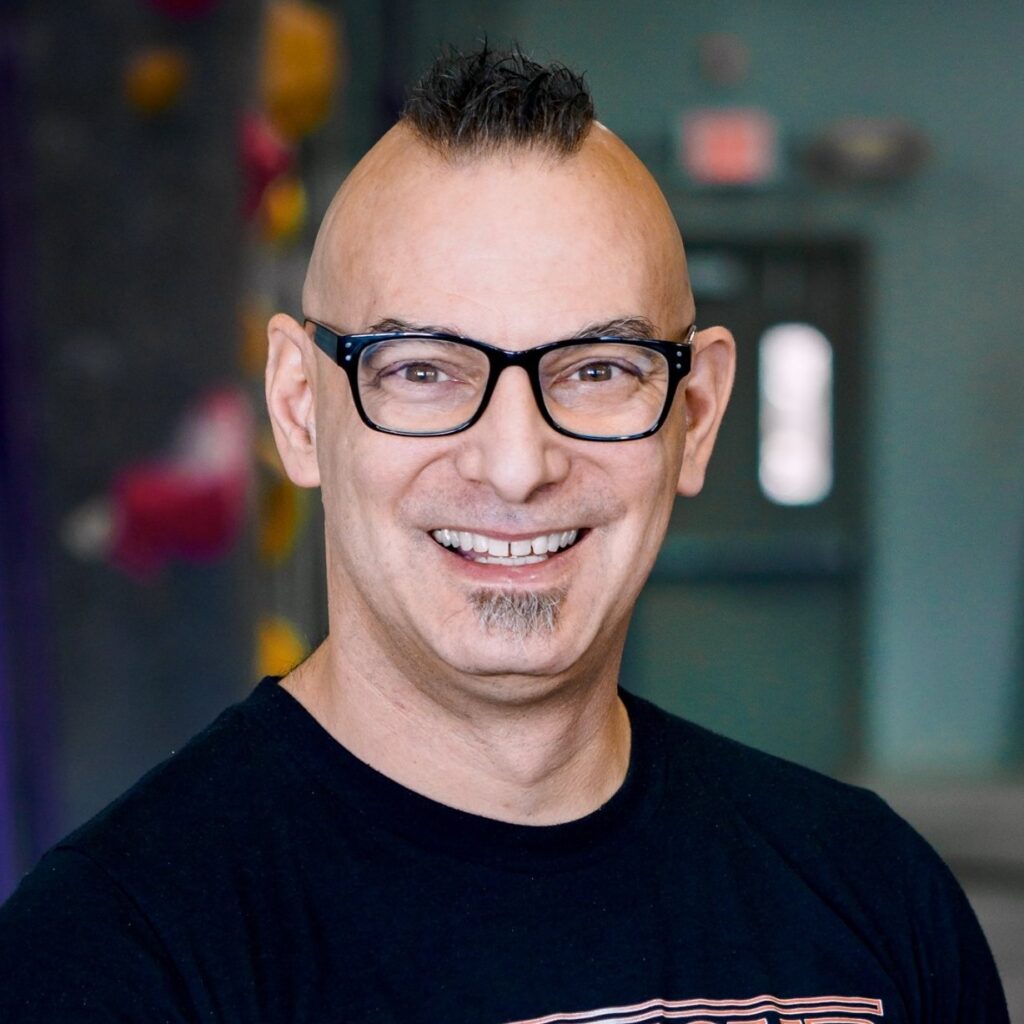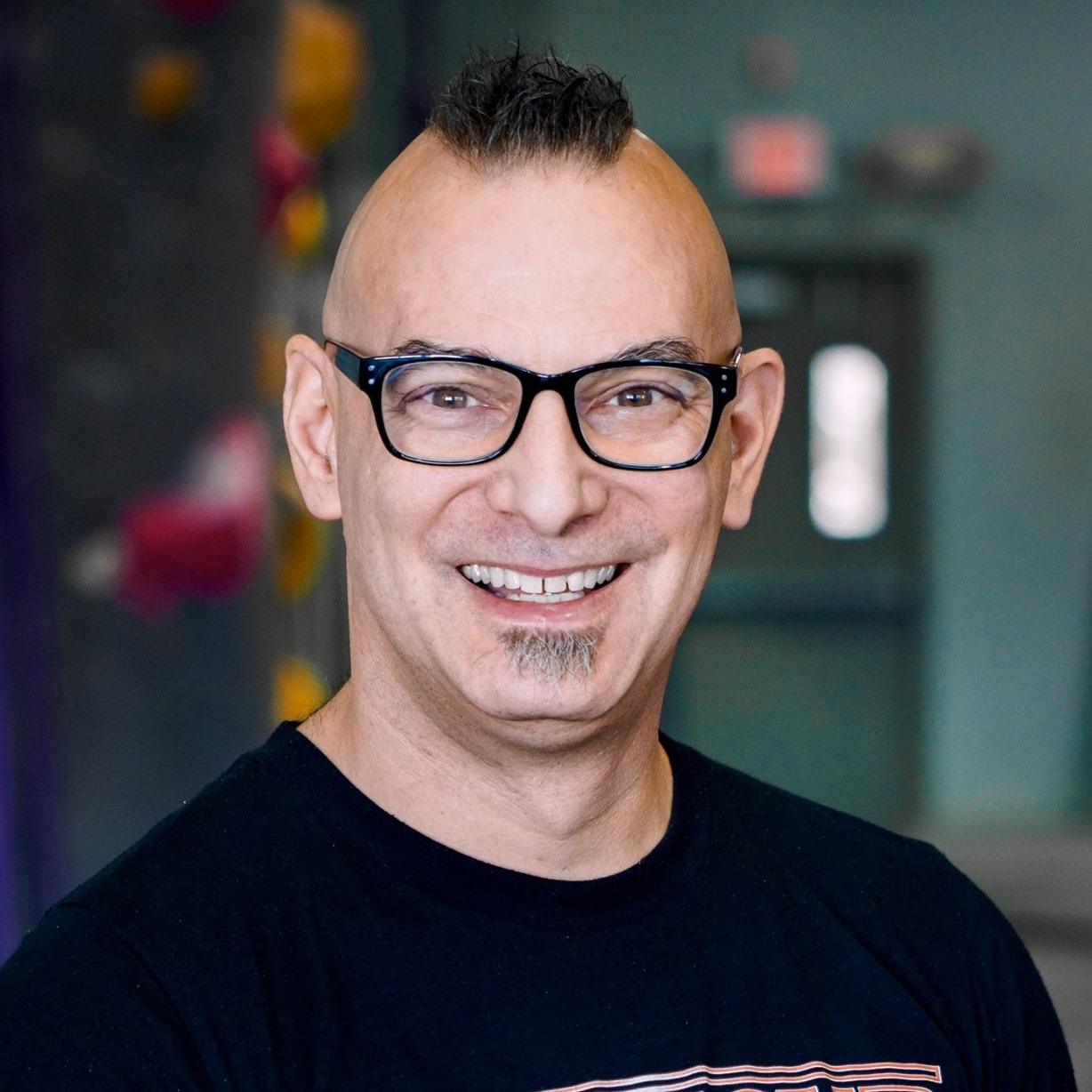 Mark Toorock shares his thoughts on the commercialization of parkour, FIG and competitions, as well as the direction parkour is headed. He also opens up about his personal goals for parkour, raising the socially acceptable age of play, and how he sees himself within the community. Mark wraps up by discussing the power of parkour to benefit all people.
For more information on this episode, go to https://moversmindset.com/30
Your support matters
Hi, Craig here! 🙂
Please support Movers Mindset on Patreon. If you find any joy or stimulation in what we create, please contribute so we can continue!