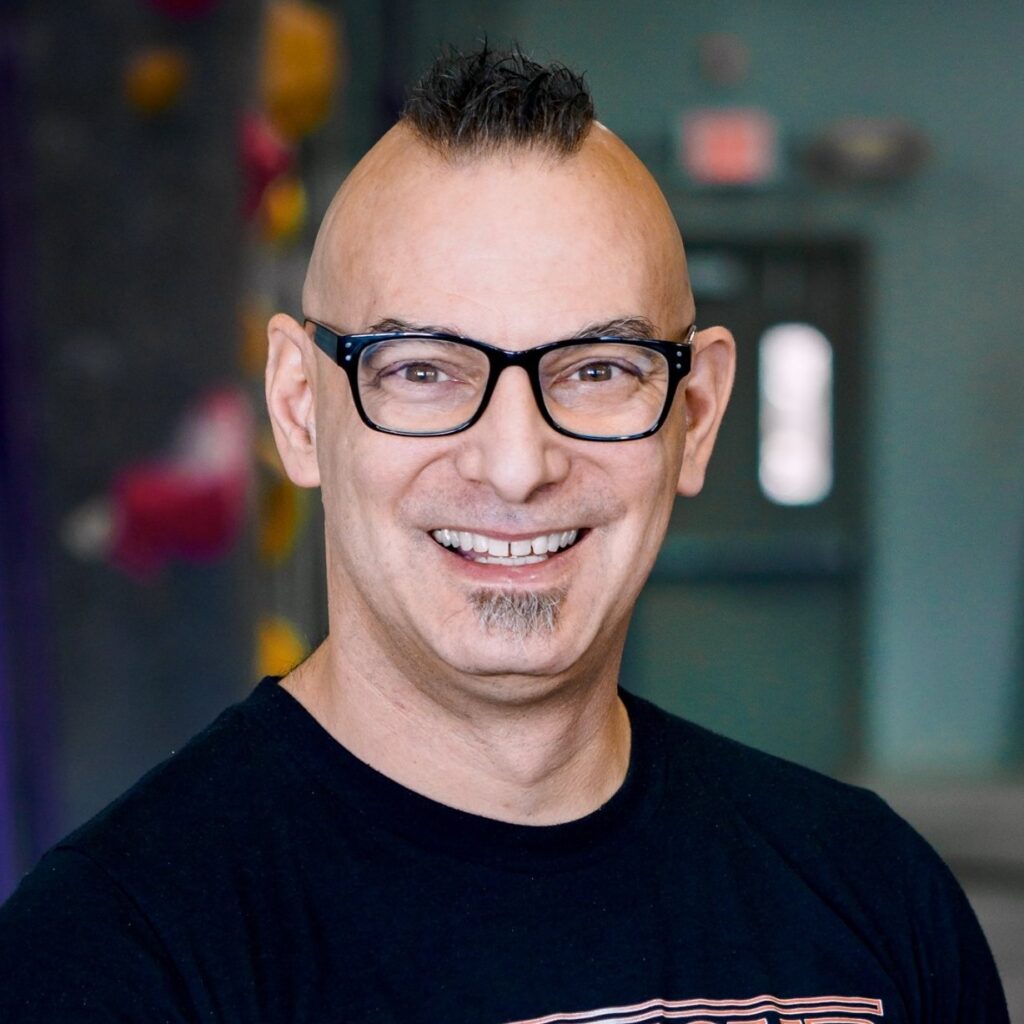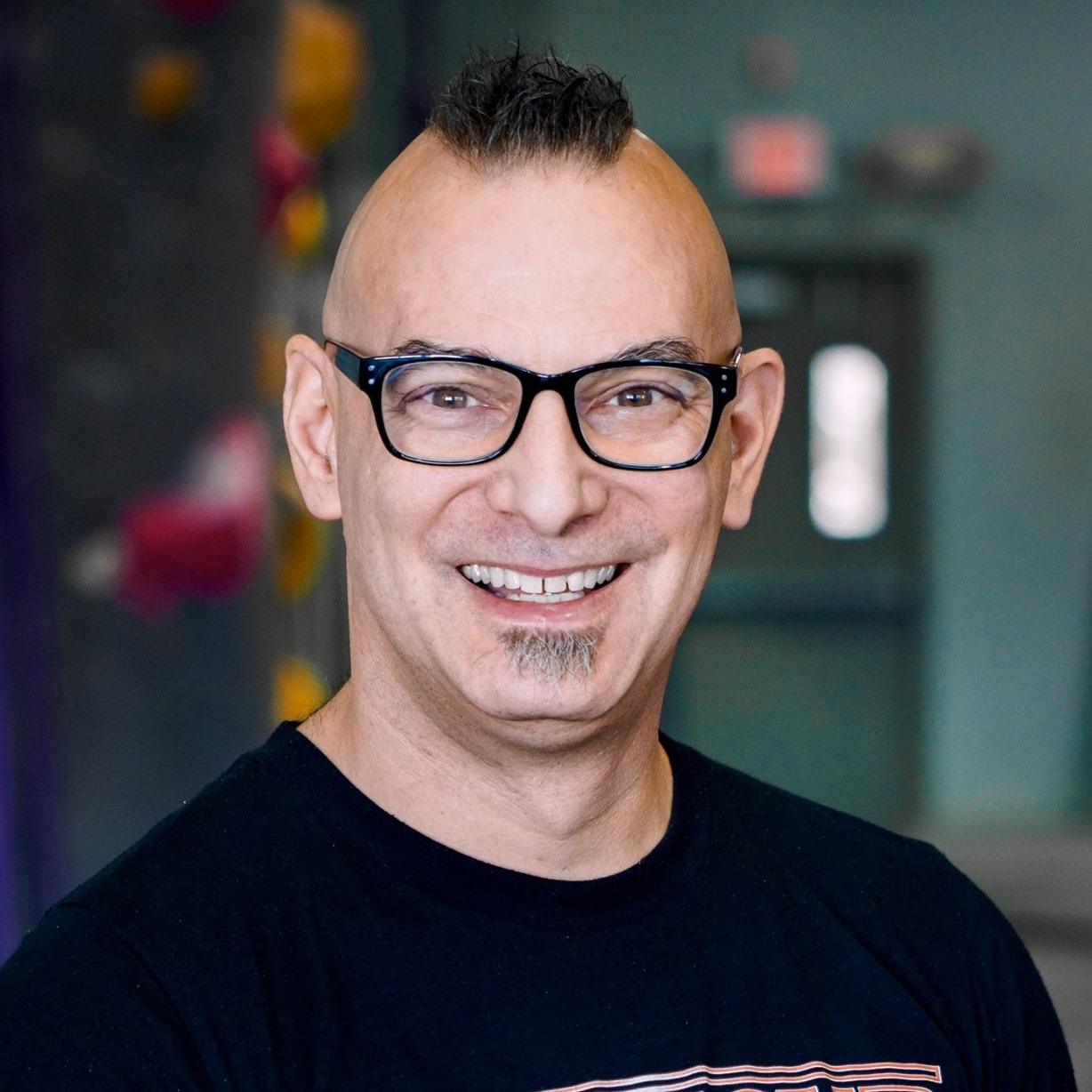 Mark Toorock shares his thoughts on the commercialization of parkour, FIG and competitions, as well as the direction parkour is headed. He also opens up about his personal goals for parkour, raising the socially acceptable age of play, and how he sees himself within the community. Mark wraps up by discussing the power of parkour to benefit all people.
For more information on this episode, go to https://moversmindset.com/30
Movers Mindset Forum…
Want to see, hear and learn more? …visit https://forum.moversmindset.com/
Movers Mindset focuses on movement as a mastery practice, and highlights the processes of discovery and reflection. The forum provides the opportunity to interact with and learn from podcast guests, athletes, experts, and like-minded others.