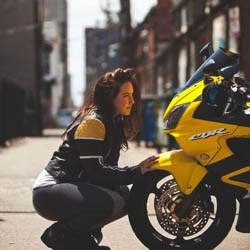 In this episode Cordelia Storm unpacks her thoughts about accessibility, the effects of a gym on a community, and her motivation for learning flips. She delves into her personal journey, as well as her relationship with competition. Cordelia mentions her documentary project, and finishes by tackling the concepts of gender, age, and representation in the parkour space.
For more information on this episode, go to https://moversmindset.com/31
Movers Mindset Forum…
Want to see, hear and learn more? …visit https://forum.moversmindset.com/
Movers Mindset focuses on movement as a mastery practice, and highlights the processes of discovery and reflection. The forum provides the opportunity to interact with and learn from podcast guests, athletes, experts, and like-minded others.