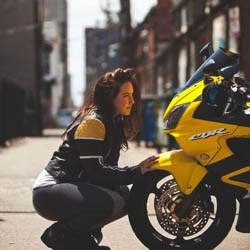 In this episode Cordelia Storm unpacks her thoughts about accessibility, the effects of a gym on a community, and her motivation for learning flips. She delves into her personal journey, as well as her relationship with competition. Cordelia mentions her documentary project, and finishes by tackling the concepts of gender, age, and representation in the parkour space.
For more information on this episode, go to https://moversmindset.com/31
Your support matters
Hi, Craig here! 🙂
Please support Movers Mindset on Patreon. If you find any joy or stimulation in what we create, please contribute so we can continue!