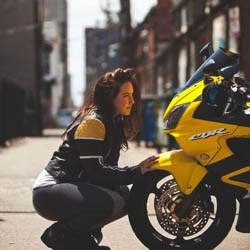 In this episode Cordelia Storm unpacks her thoughts about accessibility, the effects of a gym on a community, and her motivation for learning flips. She delves into her personal journey, as well as her relationship with competition. Cordelia mentions her documentary project, and finishes by tackling the concepts of gender, age, and representation in the parkour space.
Supported by listeners!
The podcast is made possible by voluntary subscriptions from listeners like you. To contribute directly in support of this podcast visit, https://moversmindset.com/podcast-support — I understand that your time and money are valuable and limited. I can't thank you enough for already spending some of your time listening—but I'll try: Thank you for listening! I hope you see value in the podcast and will choose to also spend some of your money by voluntarily subscribing. Thank you for your support!
Sponsorship: https://UmbrellaCAST.com — Need help with that project? — UmbrellaCAST, producers of the Movers Mindset podcast, provide guidance to individuals and businesses.