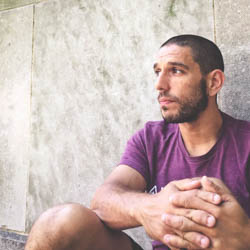 Roberto Regueiro Santiago discusses his years rowing crew, both as an athlete and a coach, and his thoughts on the competitive nature of the sport. Roberto shares how an injury changed his perspective and opened up his possibilities, leading him to Fighting Monkey and parkour. He explains his ideas of mastery, as well as his approach to games and training.
For more information on this episode, go to https://moversmindset.com/33
Your support matters
Hi, Craig here! 🙂
Please support Movers Mindset on Patreon. If you find any joy or stimulation in what we create, please contribute so we can continue!