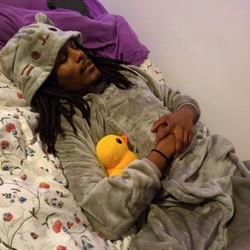 Victor Crittenden delves into the DC Metro Parkour community, explaining what it is, who is involved, and why it is unique. He discusses the various definitions, ethos, and approaches to parkour, and how each shows an important piece of the parkour puzzle. Vic shares his thoughts around the governance of parkour, and finishes with the importance of collecting and analyzing data and statistics about parkour to help promote its future and growth.
For more information on this episode, go to https://moversmindset.com/42
Your support matters
Hi, Craig here! 🙂
Please support Movers Mindset on Patreon. If you find any joy or stimulation in what we create, please contribute so we can continue!