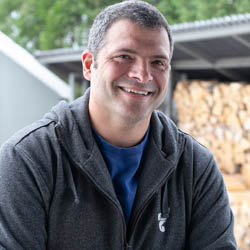 Craig unpacks the philosophical motivations behind the podcast, discussing movement as an intellectual path, going beyond the physical. He delves into the importance of learning from experts, pushing human potential, and pursuing mastery. Craig explains his goal of fostering discussion and sharing ideas, and invites listeners to join in that goal.
For more information on this episode, go to https://moversmindset.com/43
Your support matters
Hi, Craig here! 🙂
Please support Movers Mindset on Patreon. If you find any joy or stimulation in what we create, please contribute so we can continue!