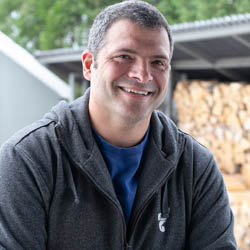 Craig unpacks the philosophical motivations behind the podcast, discussing movement as an intellectual path, going beyond the physical. He delves into the importance of learning from experts, pushing human potential, and pursuing mastery. Craig explains his goal of fostering discussion and sharing ideas, and invites listeners to join in that goal.
Join the Forum!
Want to do more than just listen? You'll get access to exclusive content, interact directly with podcast guests, and more! Check out https://forum.moversmindset.com/

Want updates by email?
Join Movers Mindset's public email list, https://moversmindset.com/email
Sponsorship:
UmbrellaCAST.com — Need help with that project? — UmbrellaCAST, producers of the Movers Mindset podcast, provide guidance to individuals and businesses.