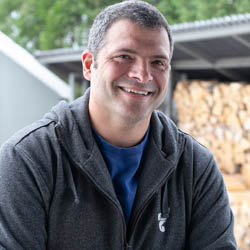 Craig unpacks the philosophical motivations behind the podcast, discussing movement as an intellectual path, going beyond the physical. He delves into the importance of learning from experts, pushing human potential, and pursuing mastery. Craig explains his goal of fostering discussion and sharing ideas, and invites listeners to join in that goal.
Supported by listeners!
The podcast is made possible by voluntary subscriptions from listeners like you. To contribute directly in support of this podcast visit, https://moversmindset.com/support — I understand that your time and money are valuable and limited. I can't thank you enough for already spending some of your time listening—but I'll try: Thank you for listening! I hope you see value in the podcast and will choose to also spend some of your money by voluntarily subscribing. Thank you for your support!
Sponsorship:
UmbrellaCAST.com — Need help with that project? — UmbrellaCAST, producers of the Movers Mindset podcast, provide guidance to individuals and businesses.