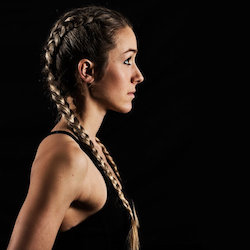 Lynn Jung discusses Brighton, what it means to her, and how moving there affected her life. She unpacks how she approaches training, her movement background, and her journey of injury and recovery over the past few years. Lynn shares how she came to freerunning, her current projects, and her involvement with Storm Freerun and xDubai.
For more information on this episode, go to https://moversmindset.com/47
Movers Mindset Forum…
Want to see, hear and learn more? …visit https://forum.moversmindset.com/
Movers Mindset focuses on movement as a mastery practice, and highlights the processes of discovery and reflection. The forum provides the opportunity to interact with and learn from podcast guests, athletes, experts, and like-minded others.