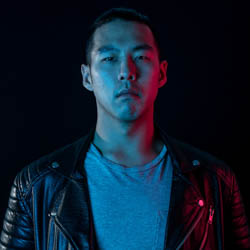 Steve Zavitz shares his passion for parkour photography and film: from his transition to freelancing, his process, and what he likes to create. He discusses the changing style and culture around parkour videos, and the impact social media has had. Steve reflects on the evolving culture, audience, and growth of parkour, and what that means for communities today.
For more information on this episode, go to https://moversmindset.com/52
Movers Mindset Forum…
Want to see, hear and learn more? …visit https://forum.moversmindset.com/
Movers Mindset focuses on movement as a mastery practice, and highlights the processes of discovery and reflection. The forum provides the opportunity to interact with and learn from podcast guests, athletes, experts, and like-minded others.