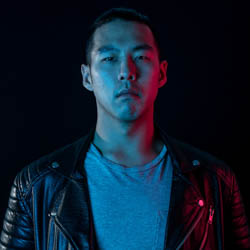 Steve Zavitz shares his passion for parkour photography and film: from his transition to freelancing, his process, and what he likes to create. He discusses the changing style and culture around parkour videos, and the impact social media has had. Steve reflects on the evolving culture, audience, and growth of parkour, and what that means for communities today.
Supported by listeners!
The podcast is made possible by voluntary subscriptions from listeners like you. To contribute directly in support of this podcast visit, https://moversmindset.com/support — I understand that your time and money are valuable and limited. I can't thank you enough for already spending some of your time listening—but I'll try: Thank you for listening! I hope you see value in the podcast and will choose to also spend some of your money by voluntarily subscribing. Thank you for your support!