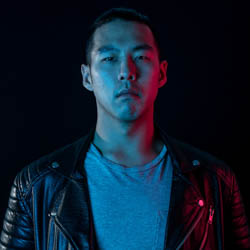 Steve Zavitz shares his passion for parkour photography and film: from his transition to freelancing, his process, and what he likes to create. He discusses the changing style and culture around parkour videos, and the impact social media has had. Steve reflects on the evolving culture, audience, and growth of parkour, and what that means for communities today.
For more information on this episode, go to https://moversmindset.com/52
Your support matters
Hi, Craig here! 🙂
Please support Movers Mindset on Patreon. If you find any joy or stimulation in what we create, please contribute so we can continue!