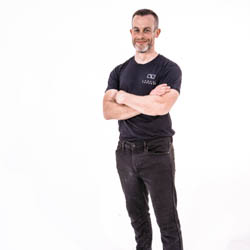 Andy Pearson unpacks why he considers himself a failed coach, and dives into what he believes his job as a coach to be. He shares his insights on where to look for coaching and training inspiration outside of parkour, before going through the litany of injuries he's had, and explaining how they have shaped his training. Andy discusses his current training and how he expects it to grow and evolve, before wrapping up with his thoughts on FIG and the Olympics.
For more information on this episode, go to https://moversmindset.com/53
Your support matters
Hi, Craig here! 🙂
Please support Movers Mindset on Patreon. If you find any joy or stimulation in what we create, please contribute so we can continue!