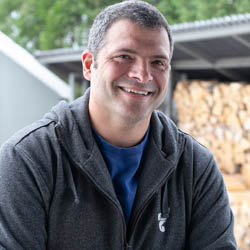 Craig discusses the origin story and inspiration behind the '3 words' question that ends each Movers Mindset episode. He explains its purpose, and the unexpected power of the question as each guest brings their own history, story, and identity to their answer. Craig shares his own three words, before sharing his personal favorite answer from a guest.
For more information on this episode, go to https://moversmindset.com/55
Movers Mindset Forum…
Want to see, hear and learn more? …visit https://forum.moversmindset.com/
Movers Mindset focuses on movement as a mastery practice, and highlights the processes of discovery and reflection. The forum provides the opportunity to interact with and learn from podcast guests, athletes, experts, and like-minded others.