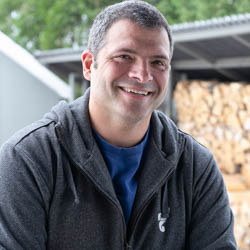 Craig reflects on 2019, thanking the team, and the people who have helped along the way. He recaps what Movers Mindset accomplished in 2019; the podcast being just one area of focus. He shares some plans and hints for what's coming for 2020 and in season 4.
For more information on this episode, go to moversmindset.com/77
Movers Mindset Forum…
Want to see, hear and learn more? …visit https://forum.moversmindset.com/
Movers Mindset focuses on movement as a mastery practice, and highlights the processes of discovery and reflection. The forum provides the opportunity to interact with and learn from podcast guests, athletes, experts, and like-minded others.