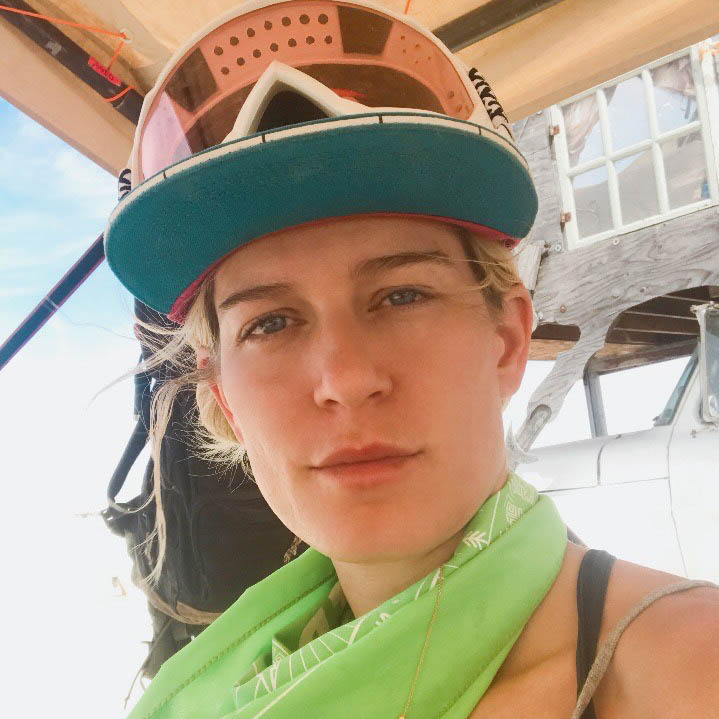 Any mind hell-bent on problem solving inevitably seeks challenge. Thea Rae discusses many things, including her movement background, coding, and stunt work. She unpacks the connections between her art, movement, aerial circus, and programming. Thea explains her varied interests: stunts, circus, cycling, climbing, and ice skating, and why cross training is so important to her practice.
For more information on this episode, go to moversmindset.com/82
Will you join me?
There are a lot people to talk to, and I need your support to get into their backyards and brains. That's the entire point of the podcast: I go there to talk to them so you can come along too.
The best way to support the podcast is through Patreon. You can make a difference for as little as the price of a cup of coffee once a month. Every dollar helps us get into the brains of the people that you want to hear from.