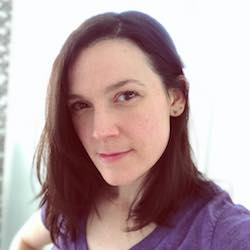 Rebecca Brightly discusses the changing dynamics of going from Lindy Hop to motherhood and unpacks her parenting philosophy. She explains why she tolerates parkour and how the gender dynamics contrast with her experience in dance. Rebecca gives her thoughts on gender representation and why she wants women to see how capable they are.
For more information on this episode, go to https://moversmindset.com/65
Have you seen the Movers Mindset community?
It's free, and everything we create is there. Visit https://moversmindset.com