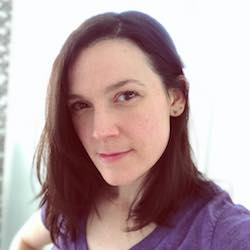 Rebecca Brightly discusses the changing dynamics of going from Lindy Hop to motherhood and unpacks her parenting philosophy. She explains why she tolerates parkour and how the gender dynamics contrast with her experience in dance. Rebecca gives her thoughts on gender representation and why she wants women to see how capable they are.
For more information on this episode, go to https://moversmindset.com/65
Movers Mindset Forum…
Want to see, hear and learn more? …visit https://forum.moversmindset.com/
Movers Mindset focuses on movement as a mastery practice, and highlights the processes of discovery and reflection. The forum provides the opportunity to interact with and learn from podcast guests, athletes, experts, and like-minded others.